Merry Christmas and Happy New Year 2023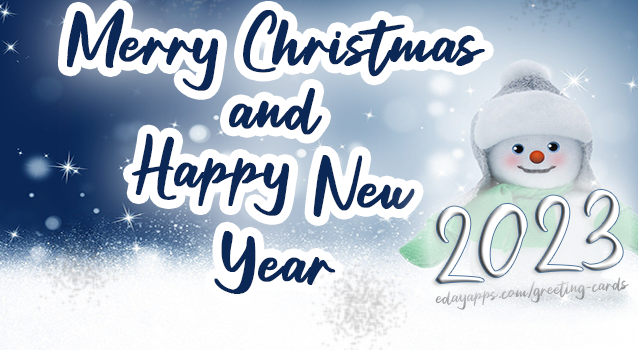 Niagara Hotel Erbil heartily wish you a Happy New Year and Merry Christmas!
We always look forward to this holidays, which relate the brightest and best hopes, cherished wishes. We sum up the results and make plans for the future.
May the coming year be a year of steady development, stability and harmony for you.
Our team at [Niagara Hotel Erbil] sincerely wishes you unforgettable journeys and amazing discoveries in the New Year.